Google Ads has become an absolute behemoth when it comes to digital advertising and paid search. With Google being the number one search engine and receiving billions of searches a day, Google is the clear leader and first choice when it comes to advertising online.
But what alternatives are there to Google Ads? Where else can a business advertise online?
There are, many alternatives to Google Ads, top alternatives being Facebook, Microsoft Advertising, Amazon, Instagram, and LinkedIn. Diversifying your marketing efforts will help you expand your reach beyond the search engine and potentially tap a more engaged audience.
Let's walk through these Google Ads alternatives.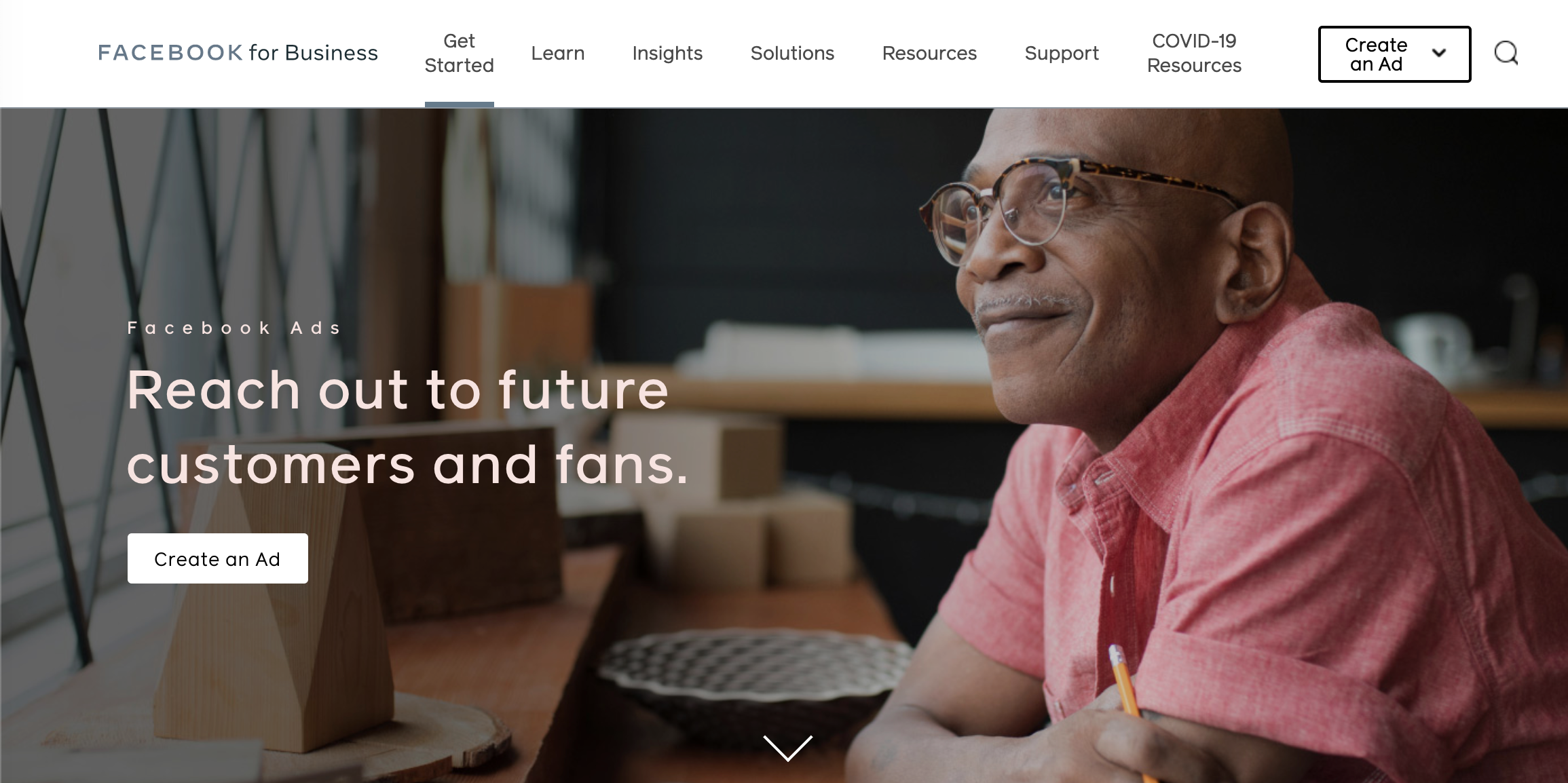 Facebook has grown to become the largest social media network on the planet and the first social media to make serious money from advertising. And with a massive audience, a wide selection of ad types, and tons of targeting options, Facebook is a great alternative or addition to Google Ads.
Perfect for both products or services, Facebook has become a popular option for brands interested in targeting millennials or other dedicated users of its platform. Advertisers can choose from a selection of ad types including video ads, image ads, collection ads, carousel ads, lead generation ads, and more.
Microsoft Advertising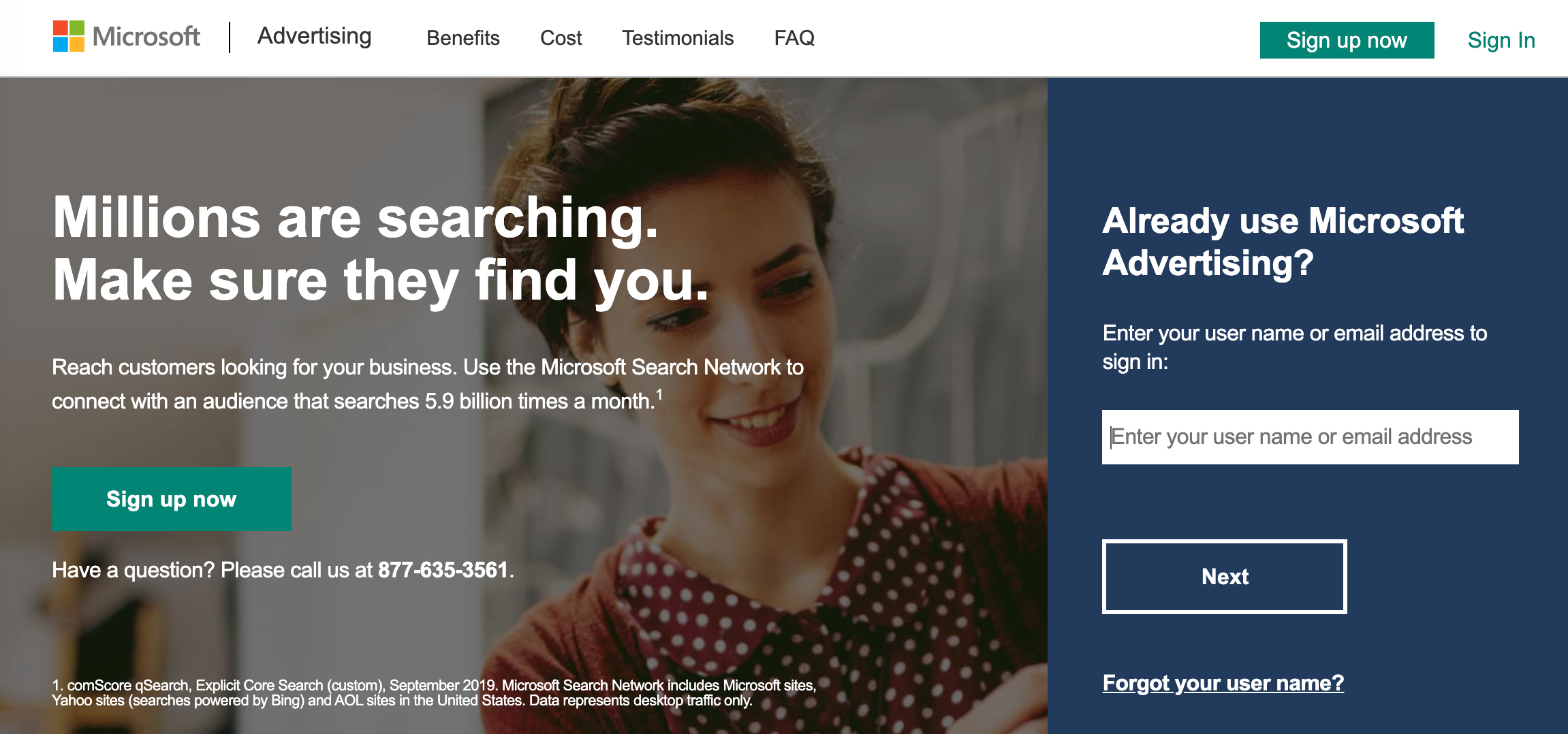 One of the most common alternatives to Google Ads, Microsoft Advertising is a great way to capitalize on cheaper search advertising and a bit of a different audience than Google. Like Google, Microsoft Ads offers ad placements directly on their search engine results pages and additional tools to help you run your campaigns.
Amazon Advertising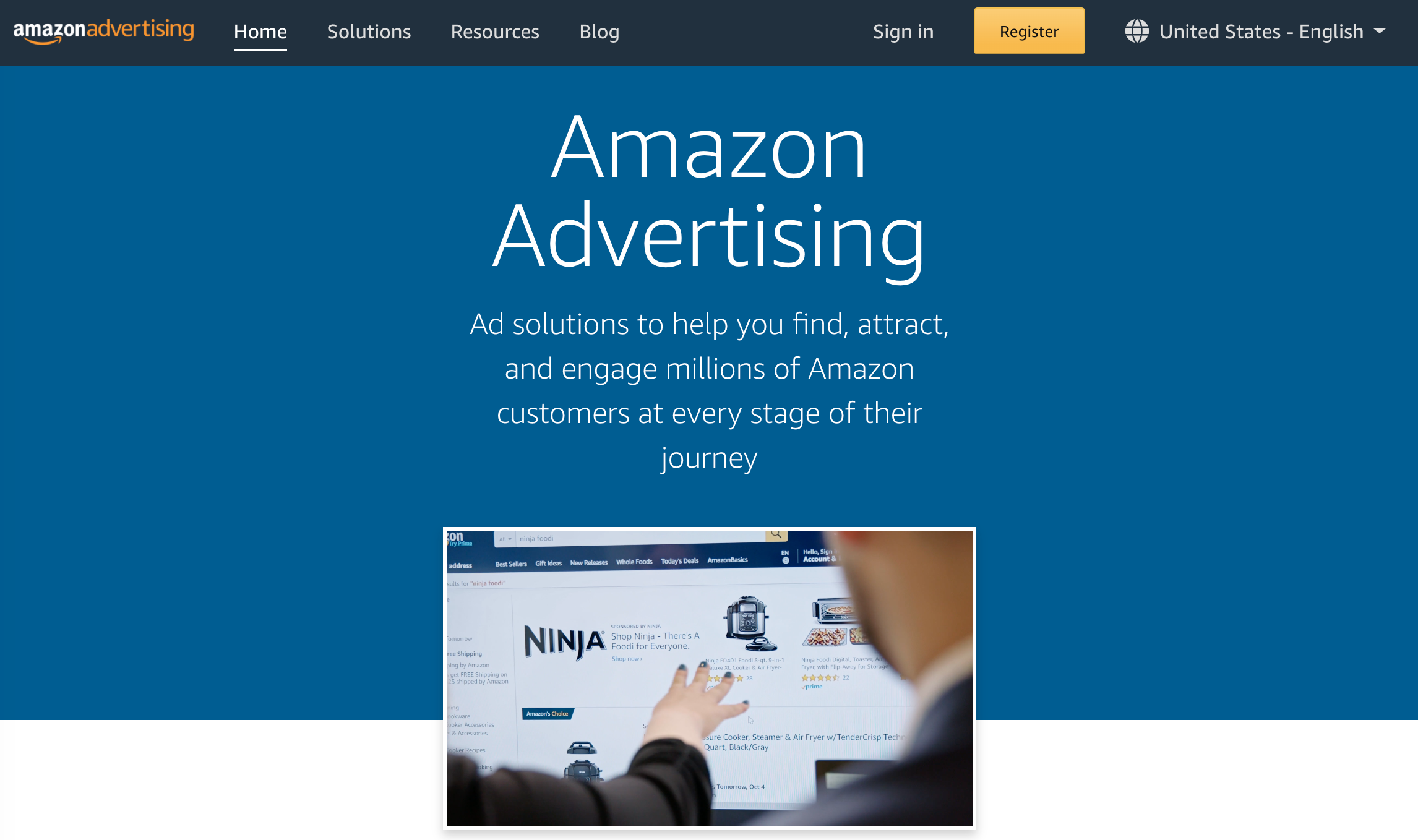 Amazon has become an essential platform for online merchants. Accounting for a large percentage of sales completed online, Amazon Ads can help a brand position itself in front of a larger audience of potential buyers.
From sponsored products, to display ads, video ads, and more, Amazon offers a wide selection of ad types and placements to allow advertisers to get their products noticed. Also, advertisers can use the Amazon Ad Network to expand their reach to a variety of external websites.
Instagram Ads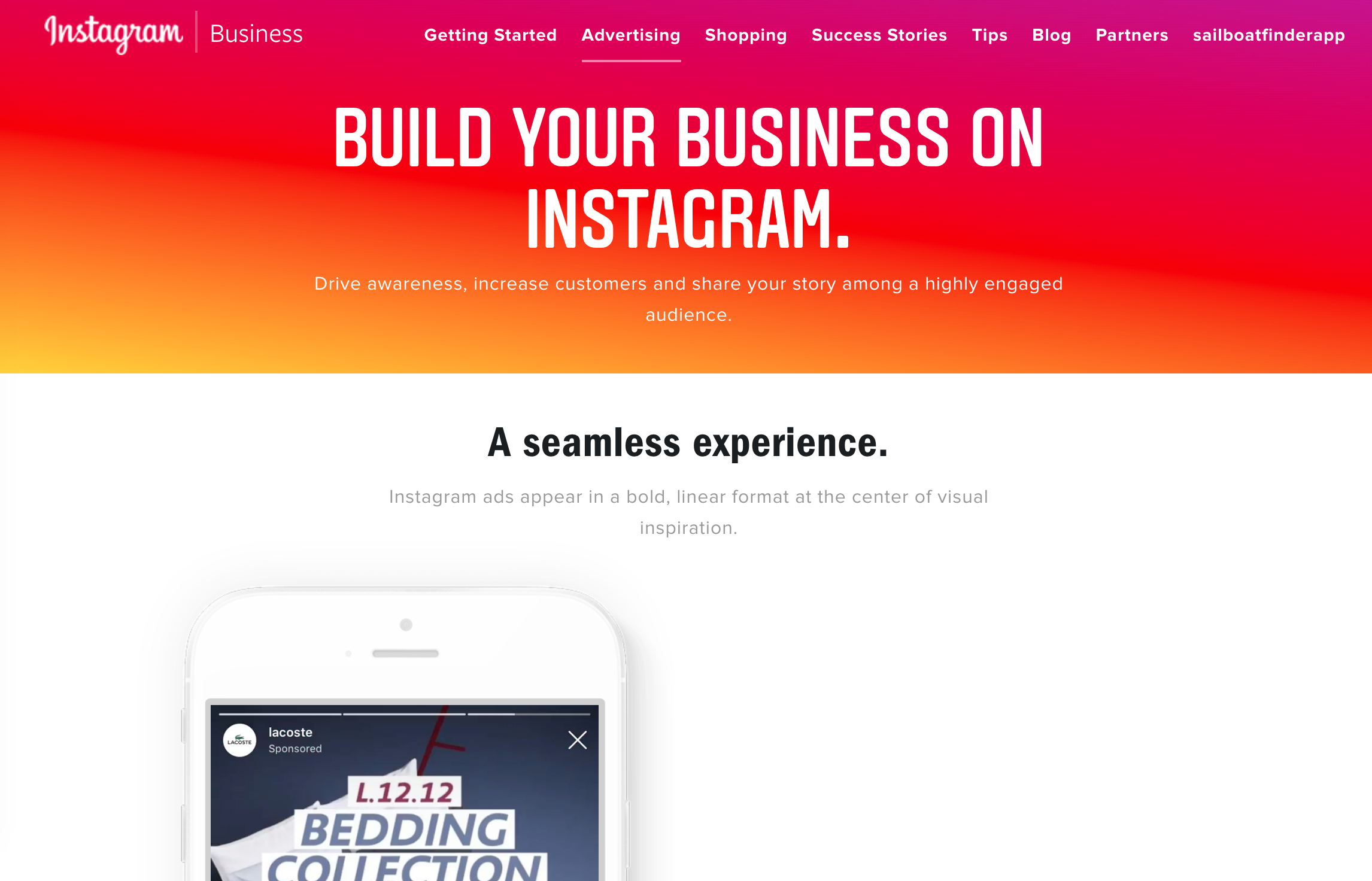 Instagram has found great success as the social network for influencers. This has led to a large number of advertisers to Instagram to advertise their products and services across stories, pictures, videos, and more. Targeting features on Instagram include several options from location to interests and even lookalike audiences, all based on Facebook's ad network.
LinkedIn Ads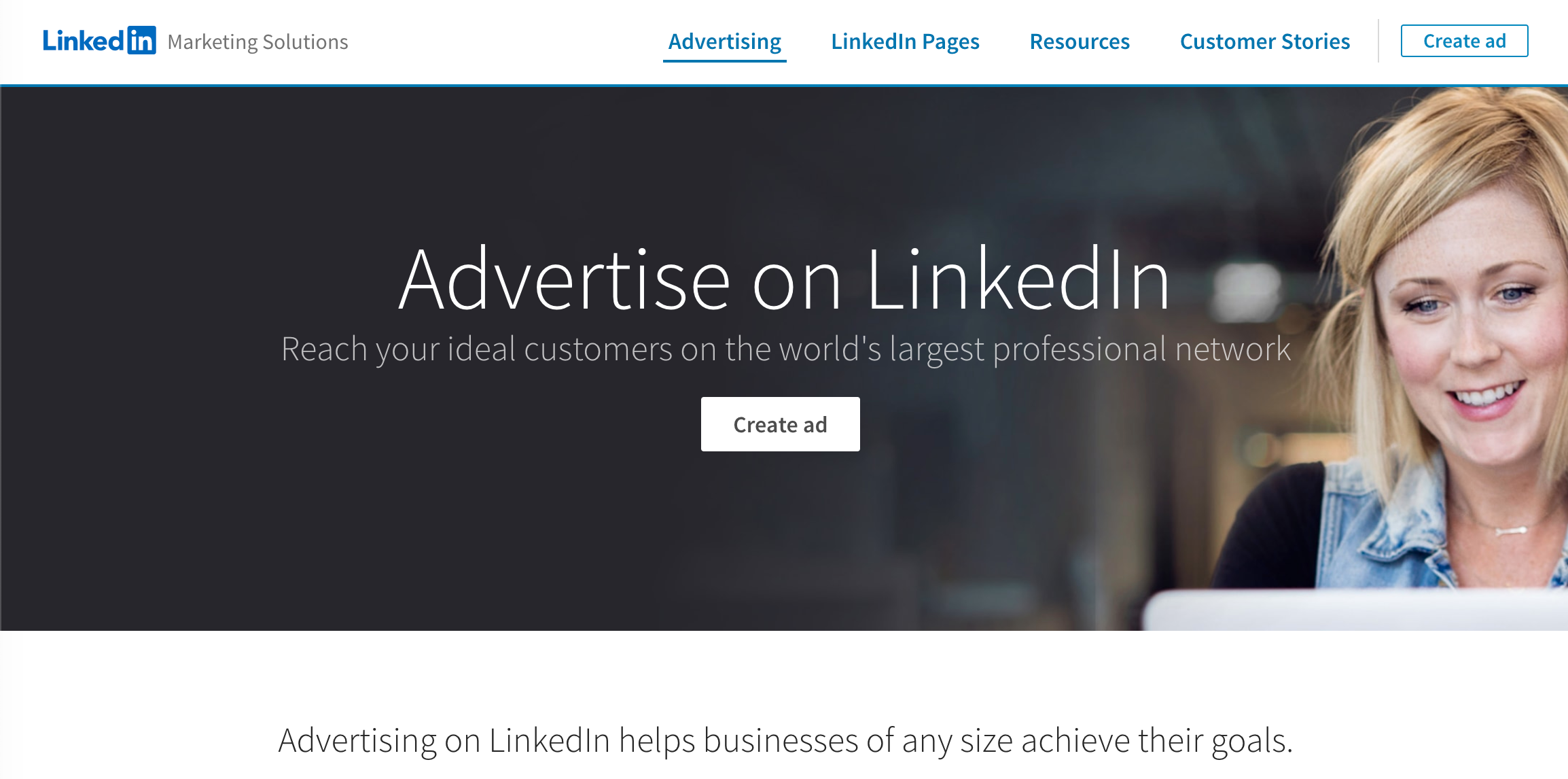 LinkedIn is home to millions of business professionals looking to expand their network and potentially their businesses. B2B businesses tend to find great success advertising on LinkedIn due to its targeting abilities and wide range of ad types like text ads, sponsored content, and in-mail.
To Sum It All Up
While we 100% still recommend brands use Google Ads, there are many great alternatives to Google Ads out there. We see great success when we complement our Google Ads campaigns with other alternatives like Facebook, Instagram, or Microsoft Ads and we often find ourselves working all these platforms into our strategy.
If you'd like more information on the Google Ads alternatives mentioned above, please reach out for a free consultation! Our paid media team would be happy to audit your existing accounts and make recommendations on your current digital marketing strategy.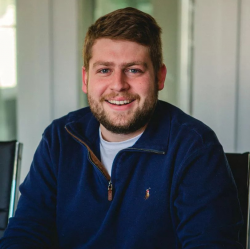 Latest posts by Ricky Weiss
(see all)