Performance-First SEM, Paid Social & SEO
We specialize in digital marketing, backed by data, and executed from strategies developed over years of digital marketing experience. We create PPC/SEM, Paid Social, and SEO campaigns with one purpose — to grow your business.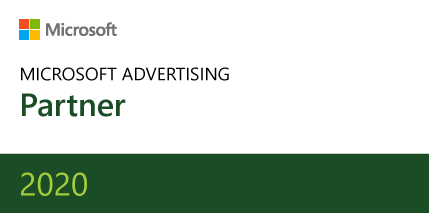 Customized Digital Strategies.
Unique to Your business
Through a set of strategy calls, we ask a set of calculated questions to understand your business and current bottlenecks
We execute a deep-dive analysis of your existing account, find new opportunities through our 3rd party tools, and leverage our expertise in paid media and search engine optimization. The result: a fully customized PPC, Paid Social or SEO strategy tailored to your business.
Real-time, fully customized PPC, Paid Social and SEO reports are built that speak directly to your business. We start from the ground up with reporting providing full transparency on our performance. Fully available to your business, 24/7/365.
"Socium has been our Search & Shopping partner for over a year. They've successfully scaled our accounts and performance has never been better."
"Socium Media is a personable group that makes it easy to collaborate. The team is quick to adapt to our business needs and provide efficient solutions. They are a reliable and committed marketing partner."
"Socium had an immediate impact on our business. Their first month of management led to the best SEM performance in company history!"
We set our team members up with the best technology and perks to get the task done effectively and efficiently. We are proud to offer one of the best benefits packages in the US to our NYC-based team.
100% Free Health Insurance
Continuing Education Stipend

100% Free Health Insurance
Continuing Education Stipend

Tell us about your business and we'll put together a custom PPC, Paid Social or SEO plan that's tailored to your goals.